WHO WE ARE
We're a co-operative of flower growers and all year round we bring the best flowers in the Pacific Northwest to our member-owned market.
Where We're Growing
Interested in becoming a grower?
Market Staff
When you come to the market, you'll meet some of the people who make the co-op run.
Katy Beene
Market Manager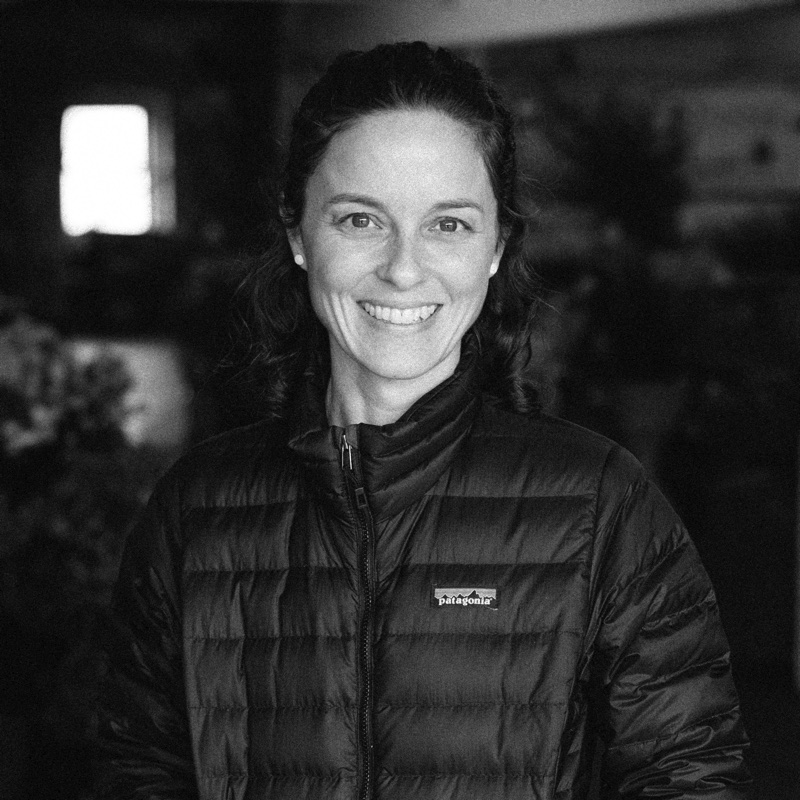 Molly Sadowsky
Product Manager
Amber Maloney
Sales Manager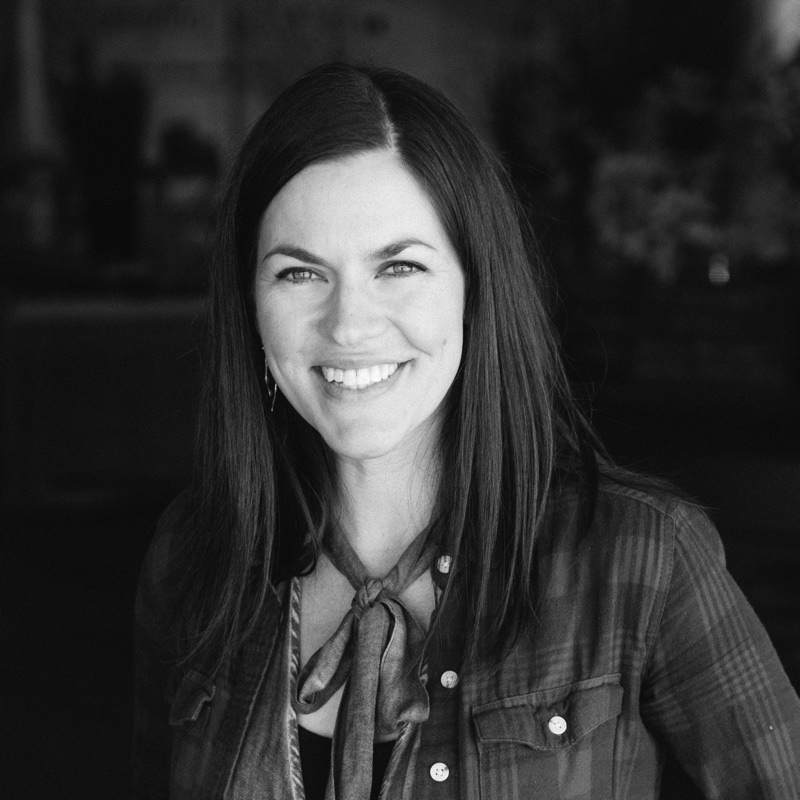 Cherisse Yanasak
Orders & Sales Associate
Emily Mansir
Orders & Sales Associate
Liz Gusarson
Sales Associate
Liesel Swanson
Sales Associate
Charmaine Butcher
Sales Associate
Allie Kuppenbender
Sales Associate