CONTACT US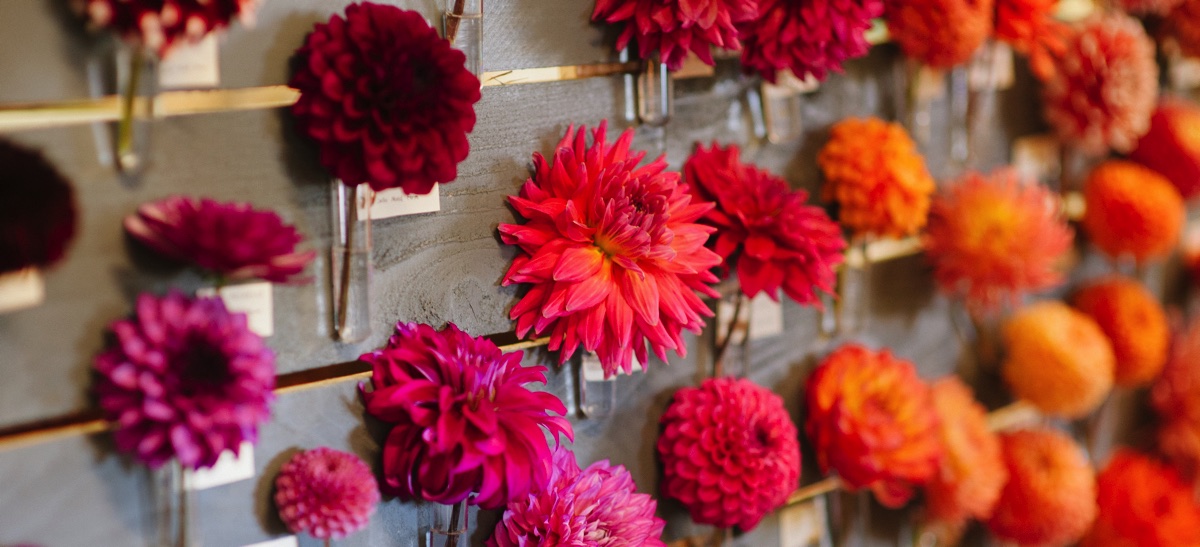 Seattle Wholesale Growers Market
665 South Orcas Street
Seattle, WA 98108
(206) 838-1523
seattlewholesalegrowersmarket@gmail.com
Wholesale Hours: 
Open Monday to Friday:  6 AM – Noon by Appointment only for Market Shopping or Curbside Pickup of Pre-ordered Product.  For professional floral buyers only during these hours. Requires a buyer's pass. Become a Buyer 
Make an appointment HERE.
Saturday & Sunday:  Closed 
Public Hours: 
Tuesday and Friday 10 AM to Noon by Appointment Only with COVID-19 restrictions. Make an appointment HERE. Pre-order of "DIY Flowers by the Bucket" are available, orders must be placed with at least one week notice prior to the curbside pickup by appointment on Thursday & Friday.
Limit One person per appointment – no exceptions
Personal protective equipment is required for entrance: Cloth face covering or mask, and gloves
Maintain social distancing throughout your visit
Be respectful of wait times
Please review the Health Screening Checklist when you make your reservation. If you do not feel well, please cancel your appointment, do not come in.
Thanks for helping us keep our community healthy!
Delivery
We deliver in Seattle Monday through Friday. Contact us for details.