CONTACT US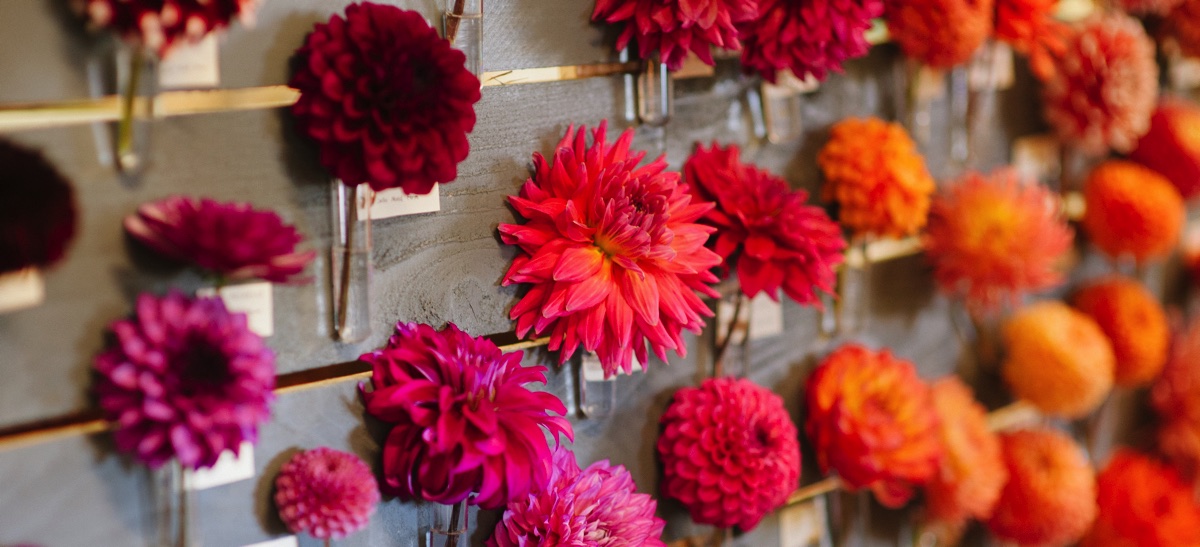 Seattle Wholesale Growers Market
665 South Orcas Street
Seattle, WA 98108
(206) 838-1523
seattlewholesalegrowersmarket@gmail.com
Wholesale Hours – Monday to Friday: 
Open 6 am – noon by Appointment only for Market Shopping or Curbside Pickup of Pre-ordered Product.  For professional floral buyers only during these hours. Requires a buyer's pass. Become a Buyer 
Make an appointment HERE.
Saturday & Sunday:  Closed 
Public Hours:  Suspended Due to COVID-19 Restrictions Pre-order of DIY Flowers by the bucket are available, orders must be placed with at least one week notice prior to the curbside pickup by appointment on Thursday & Friday.
Delivery
We deliver in Seattle Monday through Friday. Contact us for details.