Northern Pacific Farm
Canby, Oregon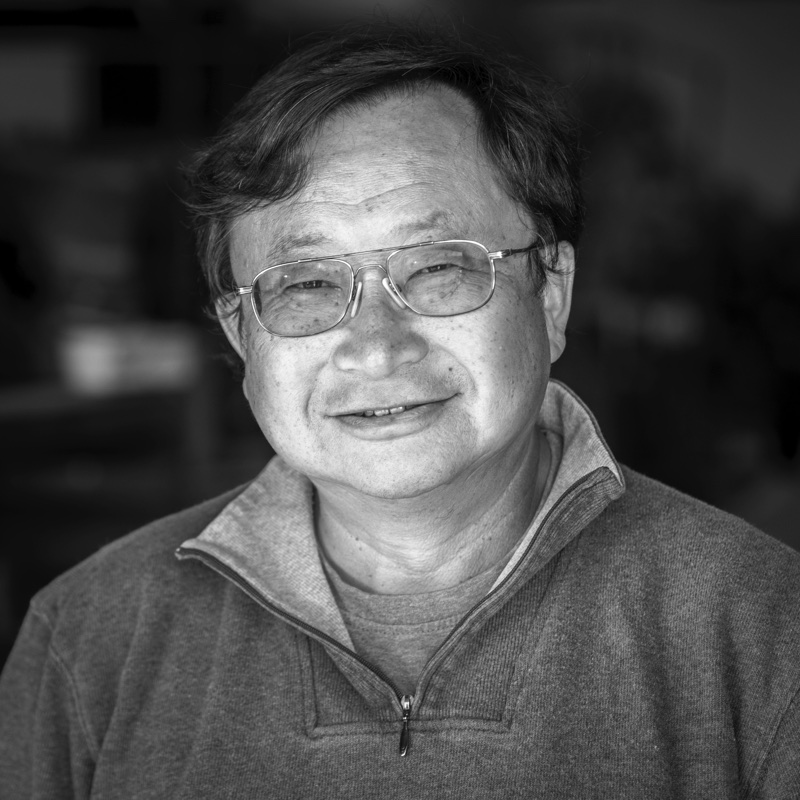 | | |
| --- | --- |
| OWNERS | Johnathan Yu |
| ACREAGE | 21 acres |
| CROPS | Peonies, foxtail lilies, hydrangeas, snowball viburnum, twig dogwood, pussy willow, nursery plants |
| FOLLOW | Northern Pacific Farm |
| | |
Our Story
Run by Johnathan Yu, with help from his brother Hao Jan Yu, Northern Pacific Farm is an independent family operation. The brothers were born and raised in Taiwan, and held many careers before taking up farming in Oregon's fertile Willamette Valley.
Trained as a chemical engineer, Johnathan became curious about flower farming while working for an international trading company which distributed commodities worldwide–including flower bulbs. He purchased his farmland in 1994, admitting that he was unaware at the time of just how much it rains in western Oregon during the winter. "I jumped in without knowing and learned by doing," he cheerfully recalls of the many lessons learned in his early farming days. His original plan was to grow peonies. After a severe hailstorm destroyed his entire crop one year, he decided to diversify and began planting Eremerus, snowball viburnums and hydrangeas. "We are always experimenting. Every year we try something new," he says.
Northern Pacific Farm first began selling through the major farmer's markets in the Portland area. They later joined the Oregon Flower Growers Association and began selling through the Portland Flower Market in 2003. Johnathan quickly built a reputation for fantastic quality stems and excellent customer service. He describes his farm's philosophy like this: "We have two grades of product, number one grade and the compost pile." Seattle's floral buyers are fortunate to have access to the crops of this energetic, adventuresome and quality-minded grower.
Growing Practices