Peterkort Roses
Hillsboro, Oregon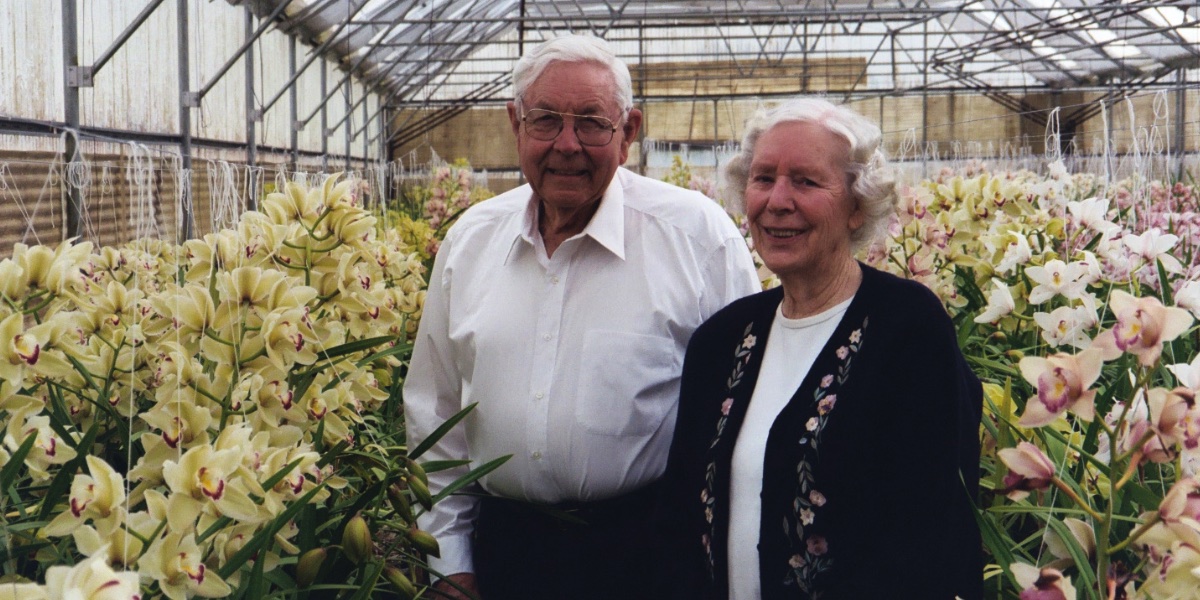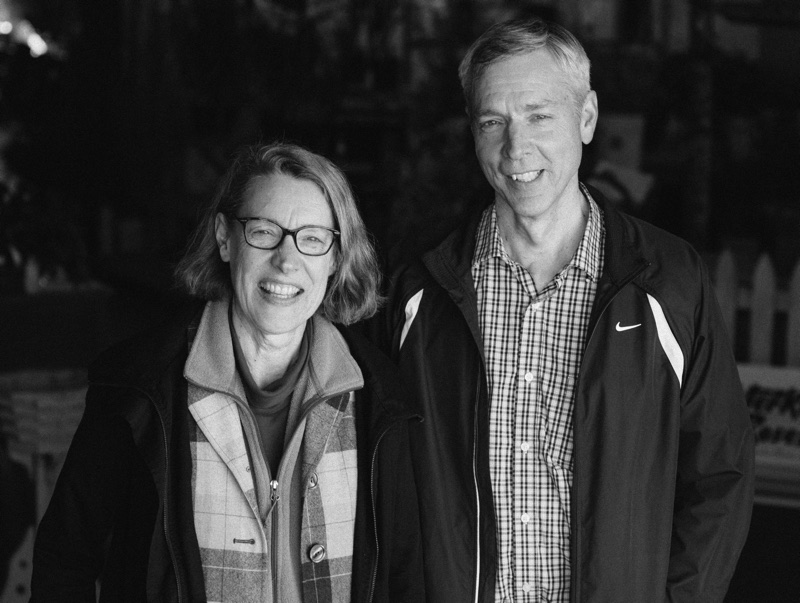 | | |
| --- | --- |
| OWNERS | Norman Peterkort and Sandra Laubenthal |
| ACREAGE | 100 acres, with 5.5 acres of greenhouses |
| CROPS | Roses, lilies, freesia, ranunculus, anemones, celosia, maidenhair fern, and holly. |
| FOLLOW | Peterkort Roses , @peterkortroses |
| | |
Our Story
The Peterkort family has a long history in the flower business, starting out near Portland in 1923 and moving to the current location in Hillsboro during the 1980s.  Everybody started out working in the greenhouse and grading room during summer holidays, often under the watchful eyes of parents and grandparents. "I weeded rose beds starting when I was six for 10 cents a bed!" remembers Sandra, the oldest.
Today growing more than 50 varieties of roses, the family has recently added freesia, ranunculus, and anemones which have proven very popular with customers. "I was talking to our aunt about growing freesias, and she said we used to grow them when she was a child!" says Sandra.
Energy efficiency and conservation is a big part of the company's mission these days. Energy curtains and insulation are already checked off the list, with more improvements yet to come.  Norman's training in engineering comes in handy when wrestling with boiler problems and evaluating ideas for alternative energy at the farm.
The Peterkorts were founding members of the Oregon Flower Growers Association,  and have long served on the board, contributing many hours towards the well-being of the Portland Flower Market. "Thank goodness for our connection with the local Portland market, especially during this time of transition in the cut flower industry," says Sandra.  The family is looking forward to a long and equally successful relationship with the Seattle Wholesale Growers Market.
Growing Practices
Peterkort Roses are certified Salmon-Safe. Integrated Pest Management, with use of biological controls.  They use hydroponic growing methods for their roses and lilies.