Ojeda Farms
Ethel, Washington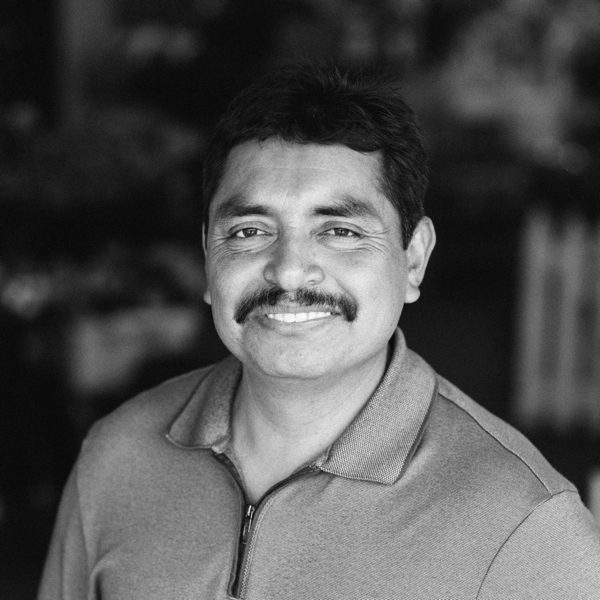 | | |
| --- | --- |
| OWNERS | Gonzalo and Maria Ojeda |
| ACREAGE | 10 acres |
| CROPS | Tulips, peonies, bleeding heart, ranunculus, astrantia, astilbe, phlox, delphinium, digitalis, godetia, dahlias, lisianthus, gypsophila, flowering kale, queen anne's lace, scabiosa, stock, snapdragons, yarrow, and assorted perennials |
| FOLLOW | Ojeda Farms |
| | |
Our Story
Gonzalo was born and raised on a farm in the southern state of Oaxaca, Mexico. His family grew volumes of tomatoes, tomatillos, peppers and onions for many generations and sold them to large-scale wholesale buyers.
When southern Mexico began experiencing major droughts a few decades ago, vegetable production went into decline and Gonzalo came to the U.S. to work for a short period so he could help pay off his family's farm debts. He was just 21 and his mother worried for him because he only knew a few words in English. "I knew how to say 'chicken' and 'table' and that's about it," he recalls, chuckling. He arrived in Washington State, got himself just enough schooling to learn how to ask for a job in English and began working picking strawberries and raspberries.
Within the year, he had secured a job working in greenhouses, propagating ornamental plants. He liked the work and has stayed with the same company for nearly 20 years. At first, he always thought he would return to Mexico, but the droughts continued… and then he met his wife Maria. They bought a farm in 2000. Gonzalo began experimenting with growing perennials in his spare time after work and on weekends–starting with a few hundred row feet of astilbes, soon adding several acres of peonies and other perennials. Through hard work and a strong drive for quality, Gonzalo and Maria now have ten acres of perennials in production. Like their beautiful flower crops, the Ojedas have become firmly rooted in Washington State, with their three sons, Ricky, Fernando and Esau.
Growing Practices