Resources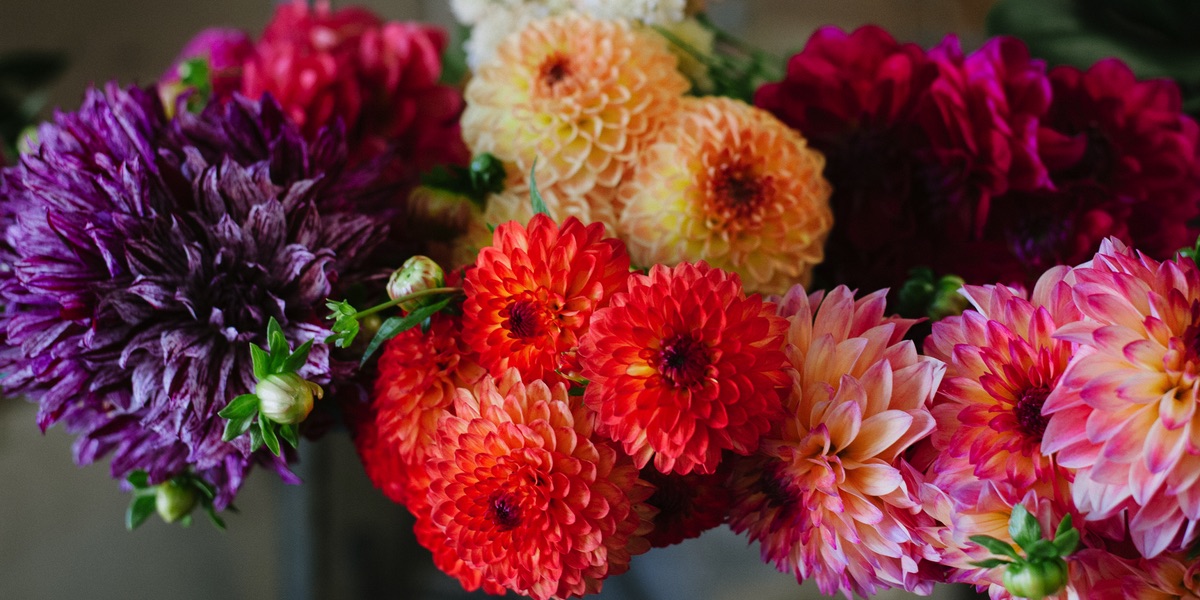 Learn About The Local Flower Movement

Listen to podcasts of American flower farmers at the forefront of rebuilding the domestic flower farming industry, and floral designers across the nation committed to buying local flowers.
Find a Florist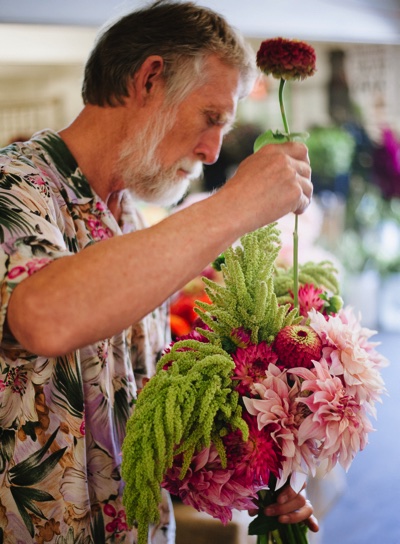 Find a florist that uses locally grown flowers in Puget Sound, or anywhere in the United States.
American Grown Flowers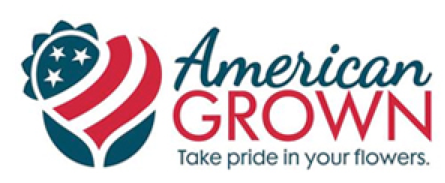 Look for certified American Grown flowers at your local retailer. Your purchase supports a diverse coalition of small and large U.S. flower farms across the country.
Vote for Flowers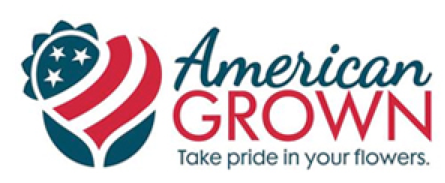 Make your voice heard in Washington. Pledge your support for American Grown flowers and keep up to date on domestic flower farming issues at the national level.
Photography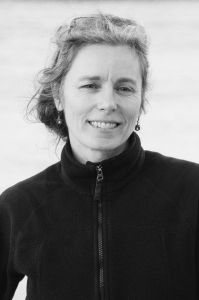 Many of the breathtaking photos on this site are by Mary Grace Long Photography.